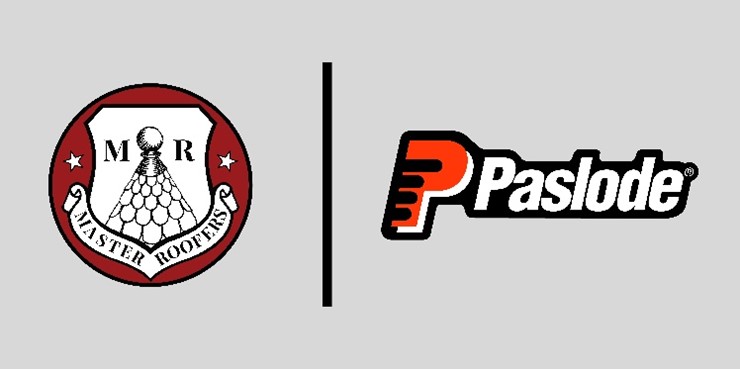 In their own words, "Master Roofers UK is an organisation, dedicated to improving the standard of roofing excellence in the UK by means of education, recognising skill and sharing vital resources and articles relating to the very traditional craft we call roofing."
Master Roofers was originally created as a Facebook trade resource group, and now boasts upwards of 17,000 members. The popularity of the online community has led the organisation to partner with National Construction Training Services (NCTS) driving a huge number of students to better their roofing skills in two state of the art training facilities.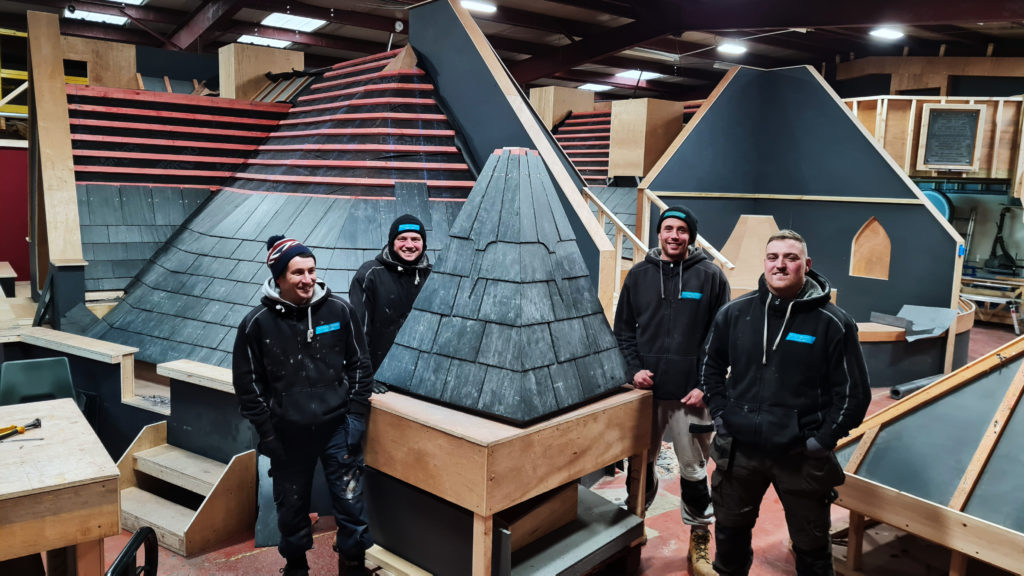 This new Master Roofer's UK resource functions as a one-stop shop for roofing professionals, providing access to all the latest industry news, as well as information and directories, technical data, course booking and blog content.
"We are extremely proud to be partnering with Paslode and to have the recognition and support of a brand which is so well loved and used by roofers all over the UK." said Stewart Rowles, Director of Master Roofers. "We look forwards to an exciting and productive collaboration"
Paslode make a perfect fit with Master Roofers, offering solutions for a range of different roofing applications. For roof battening, boarding and flat roofing look no further than the 360Xi tool, Paslode's premium framing nailer. The PPNXi tool provides an efficient and safe way of installing hangers, brackets and straps thanks to an innovative locator probe, while the IM45 coil nailer is the perfect solution for fixing metal roofing.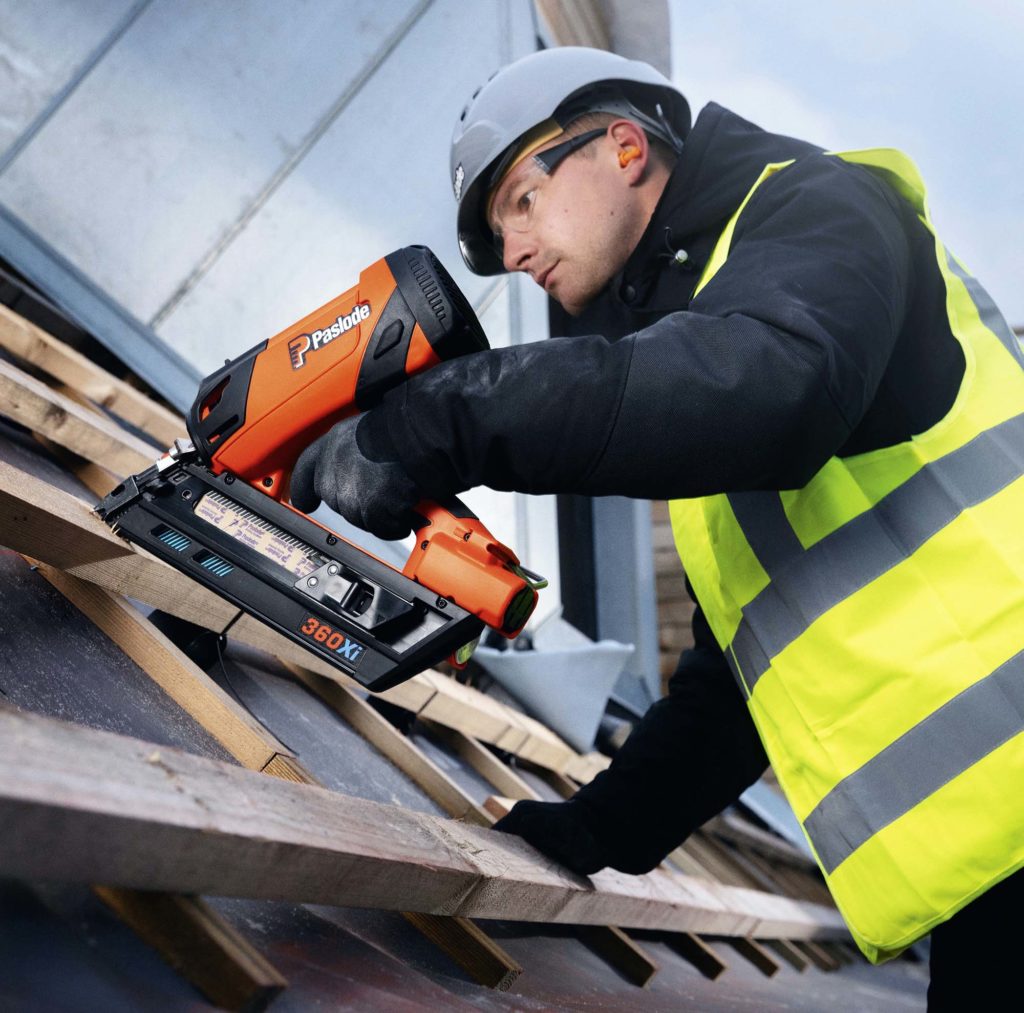 Going forward, you can expect to see some exciting content from Paslode on the MRUK website, including blogs, conversation topics and product information, as well as other features exclusive to the platform.
For more on Master Roofers visit https://www.masterroofers.co.uk/ or join their Facebook private group https://www.facebook.com/groups/1881761065382716. You can also follow them on Instagram (@masterroofersuk)
To find out more about Paslode tools, visit Paslode.co.uk