We are extremely pleased to introduce you to Steve Reynolds.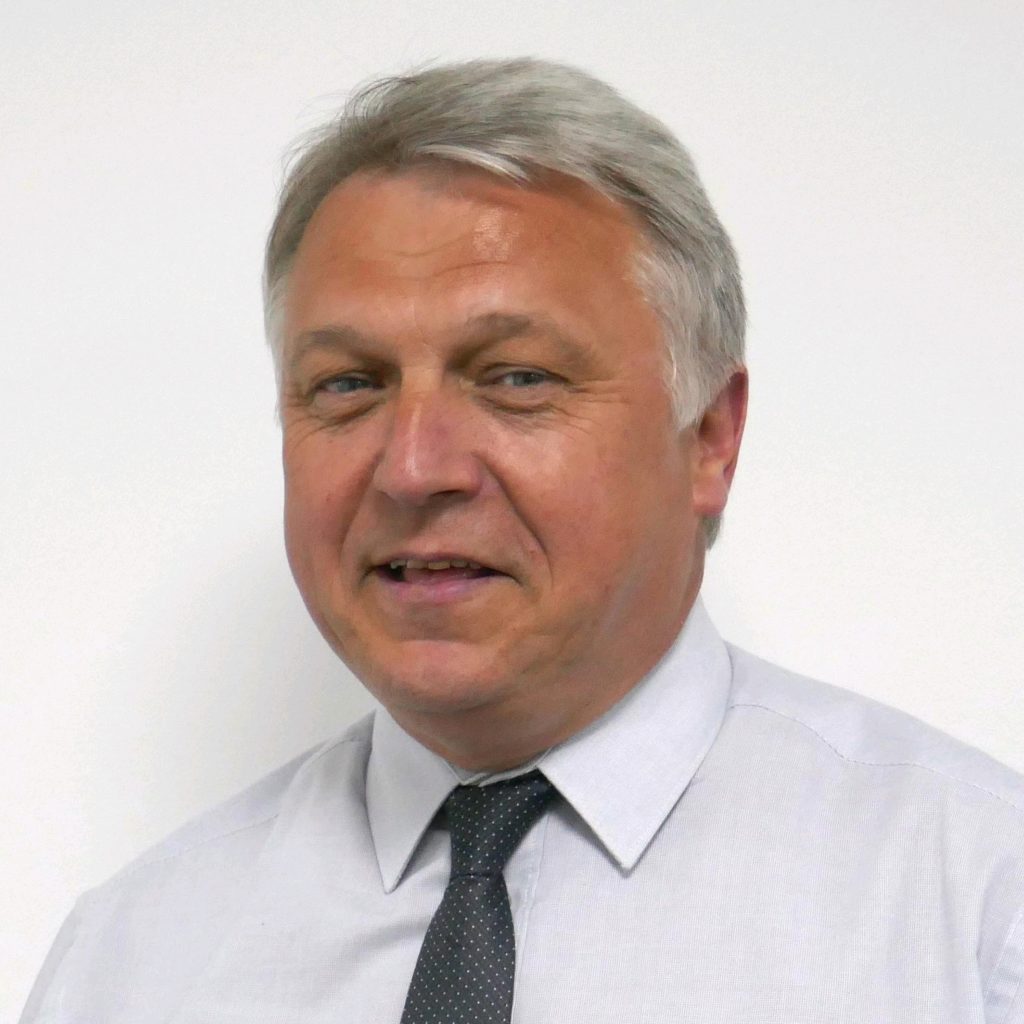 Steve will be our Head of sponsorship and will help MRUK to make meaningful connections with manufacturers and service providers in the roofing industry.
Steve has vast experience in the roofing sector with more than 40 years in various roles including being a tradesman himself and was one of the key personnel in the LSA during it's time in operation.
Steve also worked with the NFRC for a number of years.
We asked Steve about the new role.. "Now that I have turned 60, I have took the time to look back at my achievements, which are many. But I want to achieve more before it's my time to bow out, to hopefully bring change for the better to an Industry that I love, in the hope that it can fully realise it's potential.
Master Roofers is such a fantastic organisation and to be part of the growth of the company is truly a pleasure"
You can get in touch with Steve by email at steve.reynolds@masterroofers.co.uk for any enquiries or collaboration opportunities.