MRUK are pleased to announce the appointment of our new manager of UK Roof Craft.
Chris Miller will join the MRUK team as Head of UK Roof Craft and will deal with the overall running of the competition with assistance from other staff here at the Master Roofer HQ.
Chris has spent his working life nurturing roofing talent within his own company and has helped many young roofers to complete college placements and gain NVQs alongside mentoring his staff on site aswell.
Chris is a superb roofer in his own right and has produced some amazing work.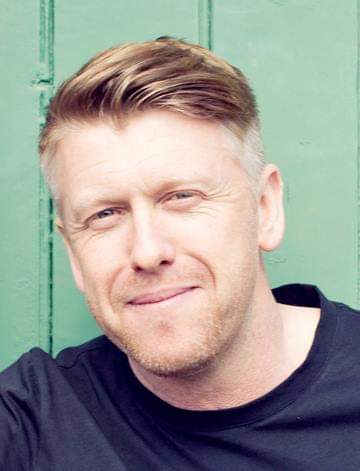 We asked Chris about his new role within MRUK: "I am really excited about helping Master Roofers with this new project.
I have a lot of ideas and experience to bring to the role which will make this a big success for the roofing industry.
The thing I like about UK Roof Craft is that everyone will be able to participate, it isn't just limited to young roofers or those who are part of a college apprenticeship, it really is open to all"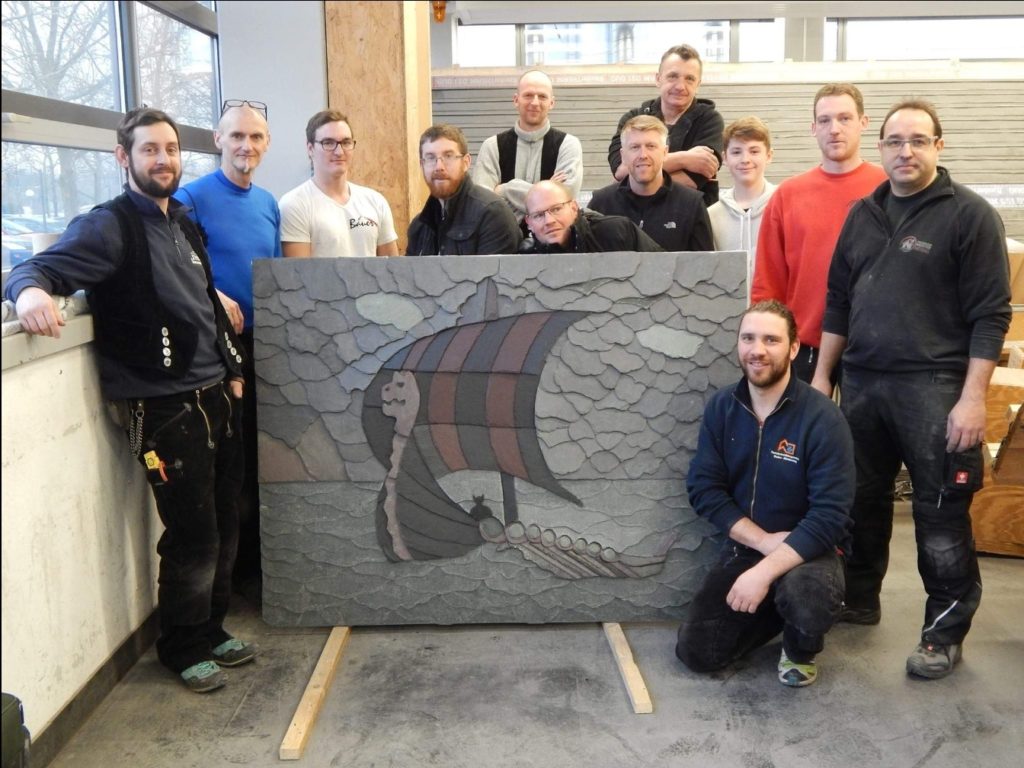 Chris and the team will be keeping everyone up to date on the latest developments as the months go on so keep up to date with UK Roof Craft by subscribing to our newsletter here.
You can also find out all about the competition on the UK Roof Craft mini site on our website here.